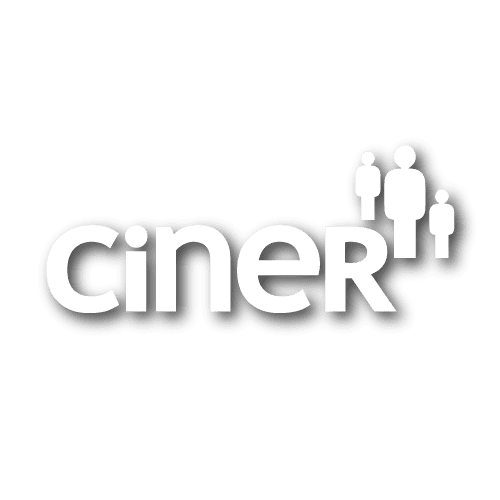 BUILD AWARENESS AND SUPPORT FOR THE WORLD'S LARGEST SUPPLIER OF SODA ASH
The situation
Ciner's Trona mine, located in Green River, WY is the largest Trona deposit in the world. The Trona is mined, then turned into Soda Ash and distributed around the world for production in a wide variety of consumer and commercial products.
The idea
Evolve the brand identity and marketing communications to promote a more contemporary and global look and feel for the company. Orchestrate original photography, design and content to bring it all together in an appealing way.
The results
As we continue to evolve the brand identity, Ciner enjoys an increasingly strong global presence and position in the global marketplace.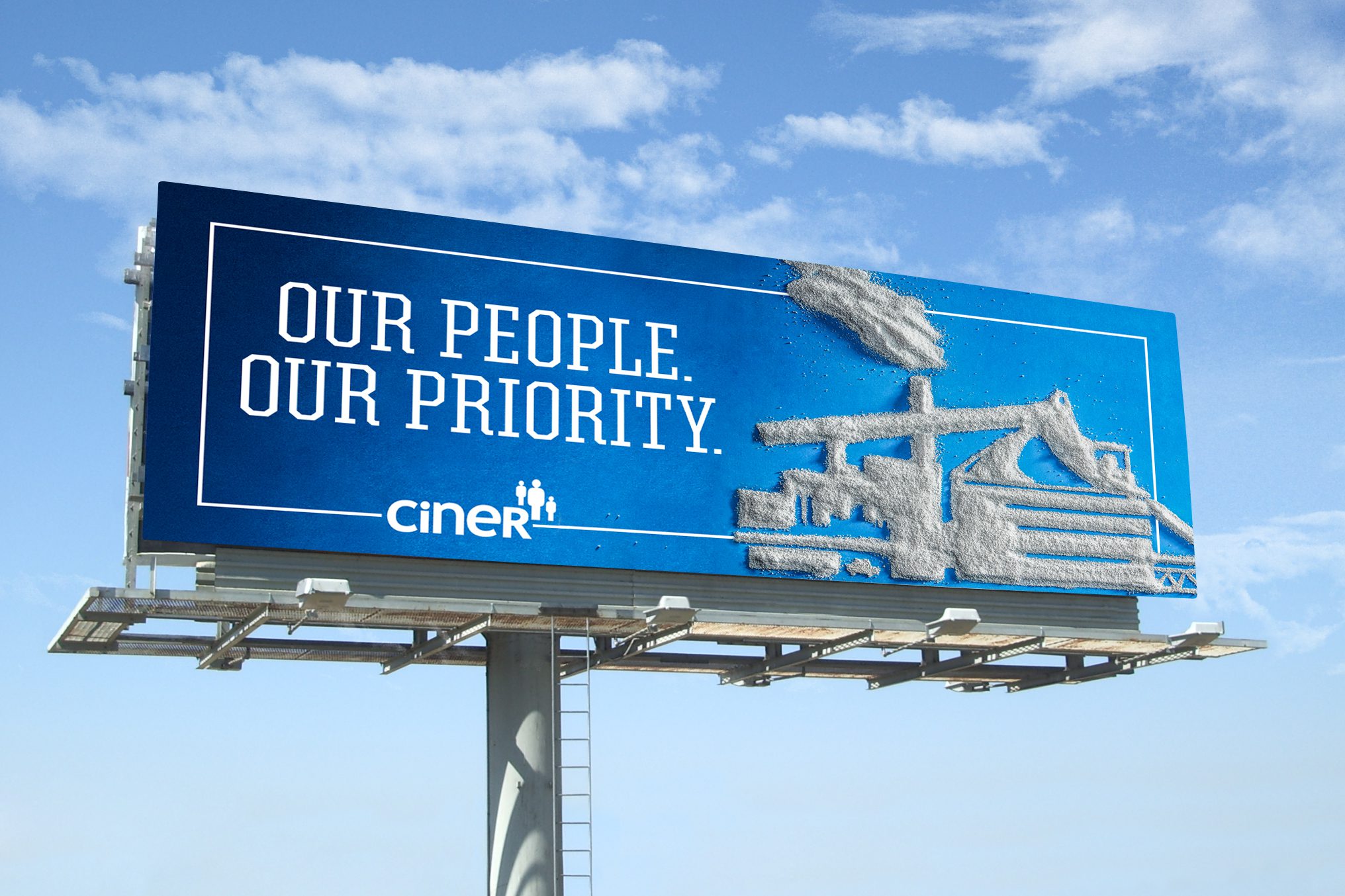 "The MOCK team was able to understand our business from day one. Unlike other agencies, I get to work directly with the creatives leading the work, which creates the efficiency and clarity to reach the final result as fast as this global business requires."
Amy Myers, Marketing Manager, Ciner