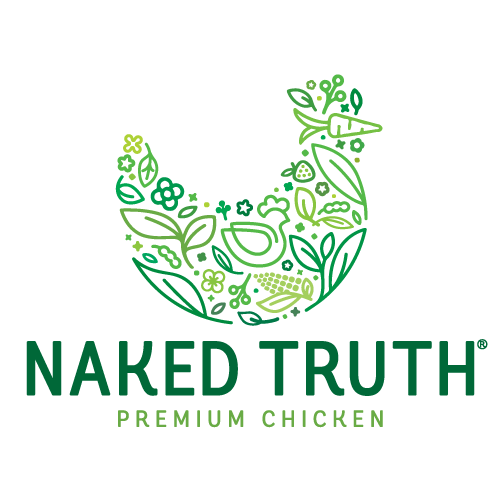 DEVELOP A PREMIUM, CONSUMER CHICKEN BRAND FROM THE GROUND UP
The situation
Wayne Farms is one of the top ten producers and processors of poultry in the United States. For the first time in the company's history, they wanted to launch a consumer-facing brand.
The idea
The name Naked Truth serves to convey the care and healthy approach. Every chicken is farm raised, all natural and contains zero antibiotics. From the product photography to the clean design, the brand conveys sophistication, heath and taste.
The results
The launch of Naked Truth has been very well received. Currently, the brand continues to grow and gain large-scale distribution across the country.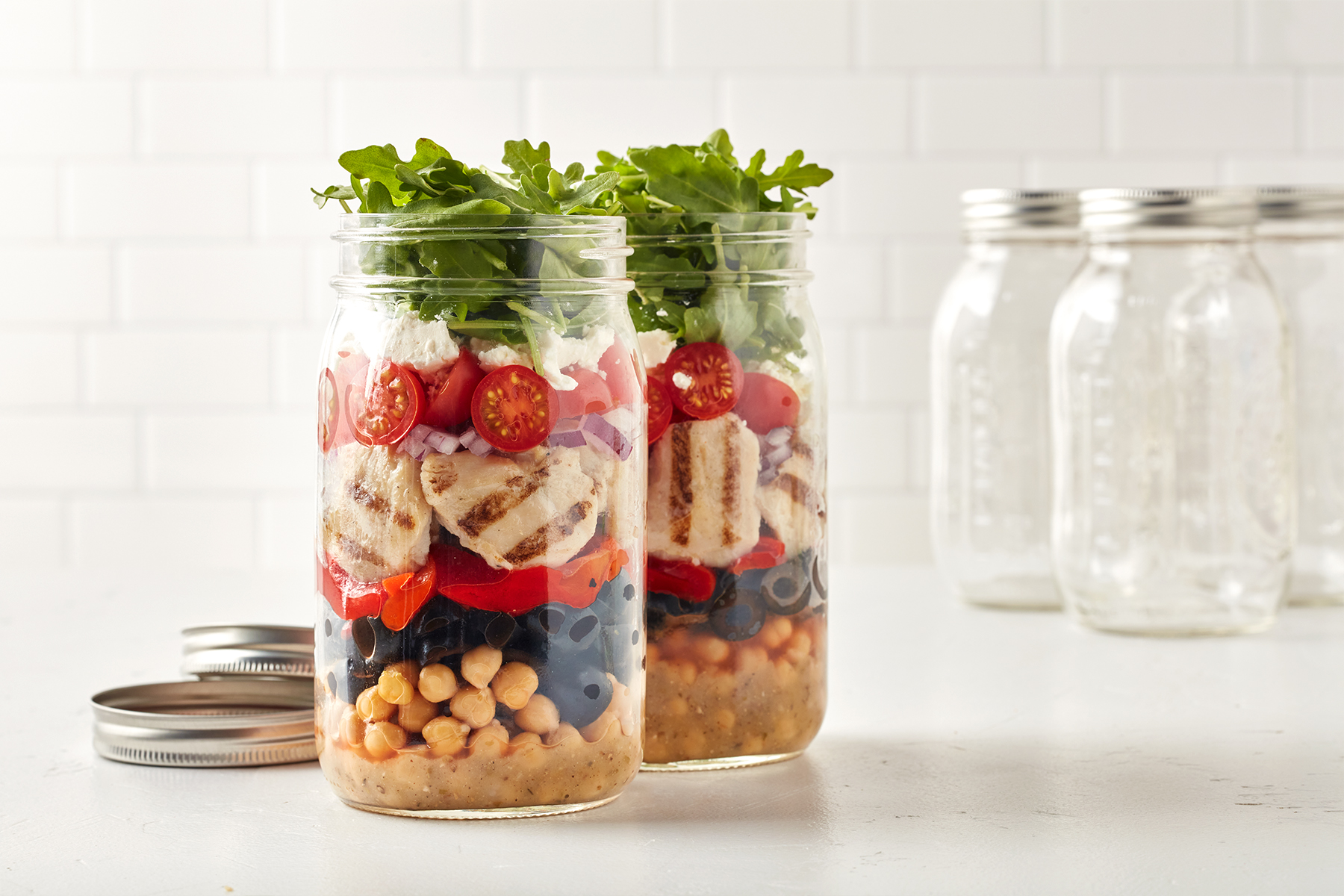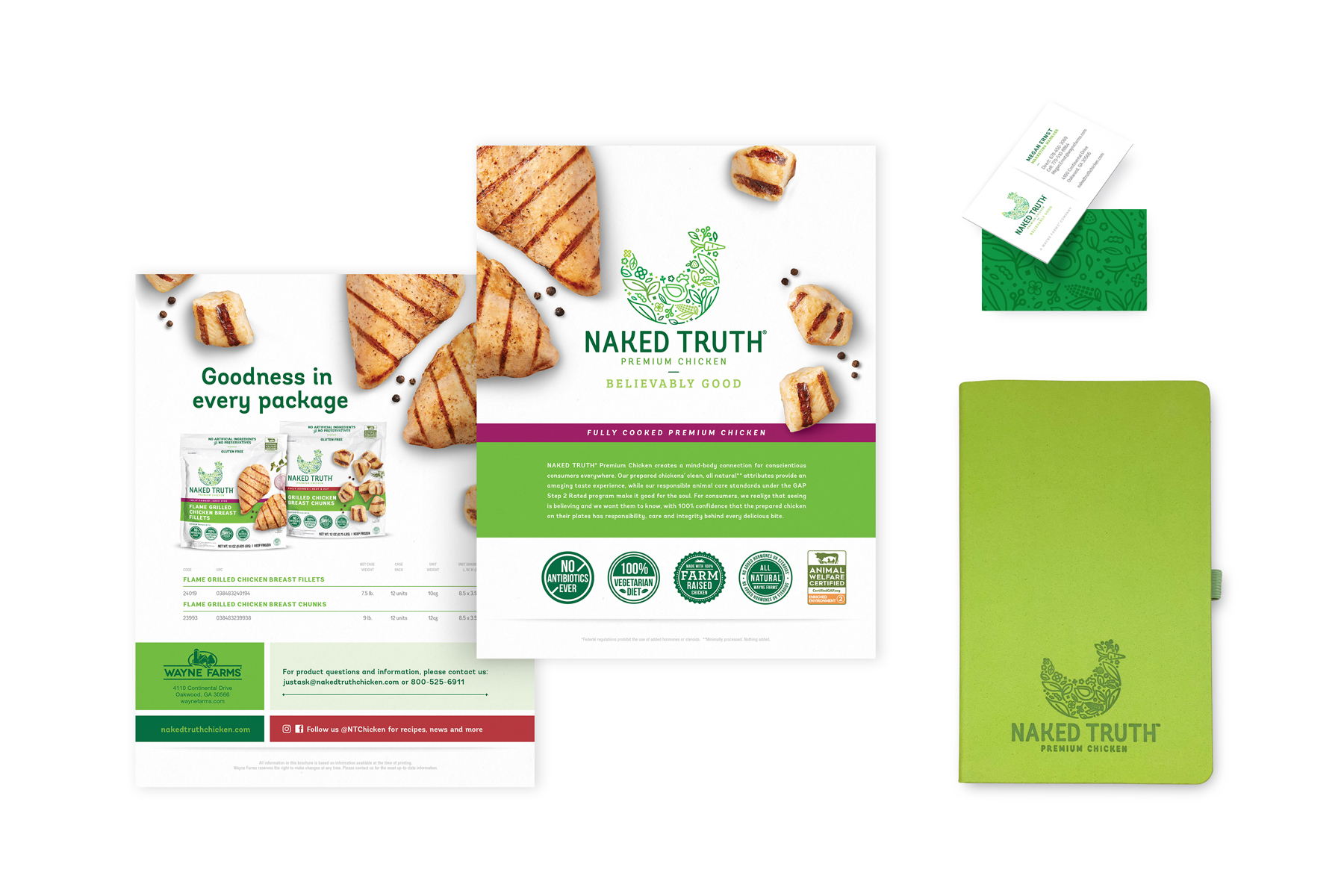 "Creating a brand from the ground up was new to us and even a little daunting. More that just great creative, The team at MOCK brought both real world application experience to the table, which proved invaluable in successfully bringing Naked Truth to life."
Alan Sterling, Director of Marketing, Wayne Farms