FULL-SERVICE DESIGN AND ADVERTISING
We believe personal relationships drive better ideas, and we bring both to every partner and project, no matter how big or small. That's because we're not made of layers; we're made of people. In short, the agency you've been searching for.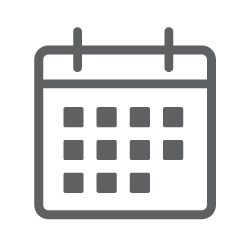 Efficiency is king
Need something Friday? Check your inbox on Thursday. Our agency is built with efficiency in mind – move at the speed of business.
Direct access to the doers and makers
Nothing is lost in translation when you talk directly to the creatives working on your business.
We're all doers and makers
We left the overcomplicated agency processes behind for a better way. Everybody creates, and there is no B or C team.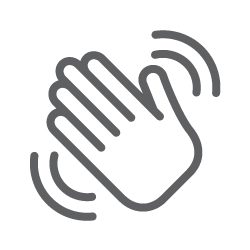 We're not made of layers;
we're made of people
Layers get in the way of doing. Doing smarter, doing better.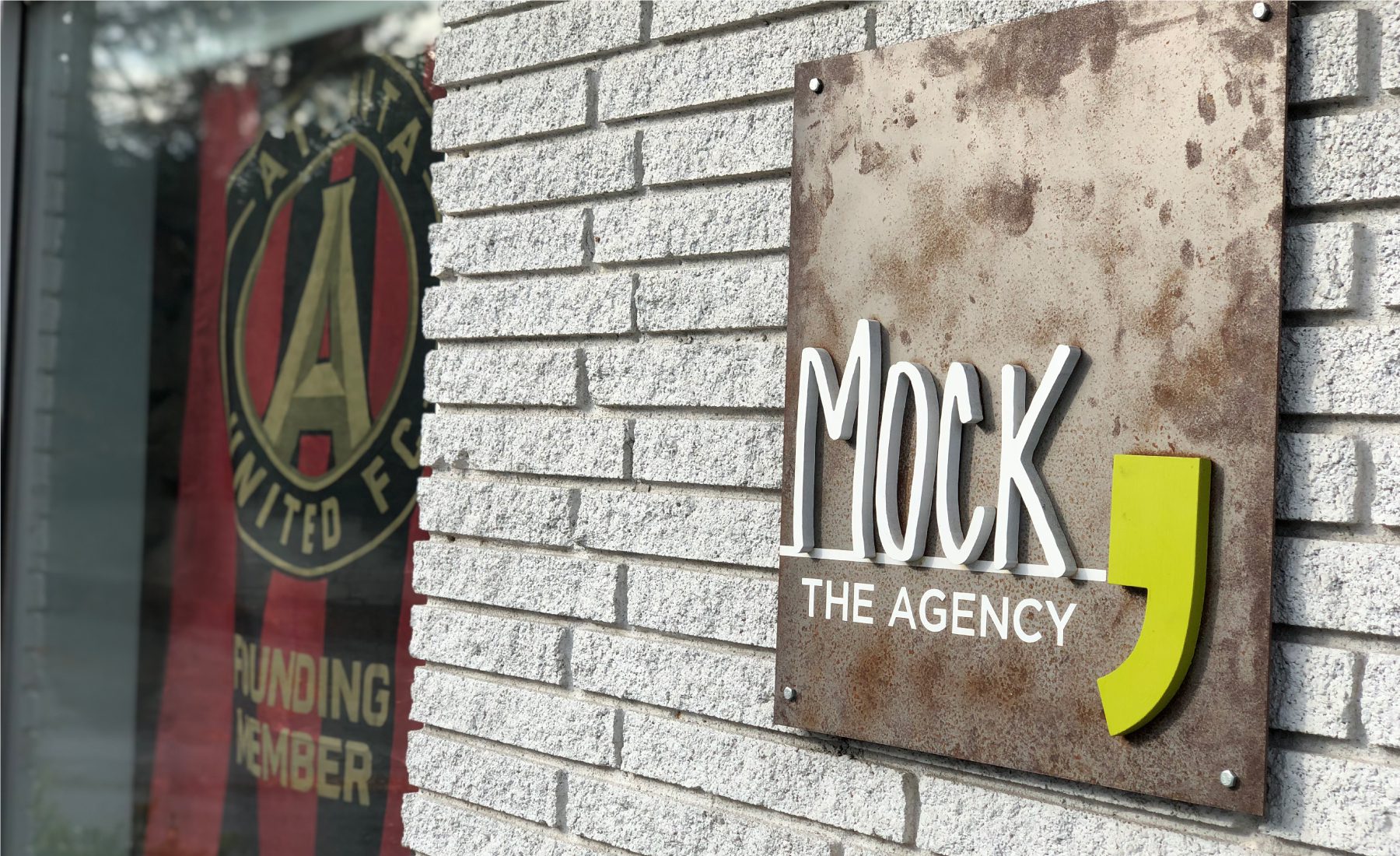 A strong corporate identity is rooted in impactful design. Our talents get noticed, and get results.
From traditional to tomorrow's media, we'll plan, implement and track your next campaign.
Yes, we do that too. We'll design and build your next site and bring you up to speed on social media and beyond.