 GLOBAL REBRAND FOR A LEADING PROVIDER OF BOILER CLEANING SOLUTIONS
The situation
Formerly Clyde Bergemann, Clyde Industries established a unique business entity and required a new brand identity to reflect the direction in which the company was headed. As a true global player, they were looking for a strong design foundation and global web presence.
The idea
Create a brand identity to reflect the strength and global reach of the organization. Enable the identity and web presence to reach a global audience with nothing lost in translation.
The results
With the successful launch and brand rollout, Clyde Industries continues to gain momentum as a leader in the global marketplace.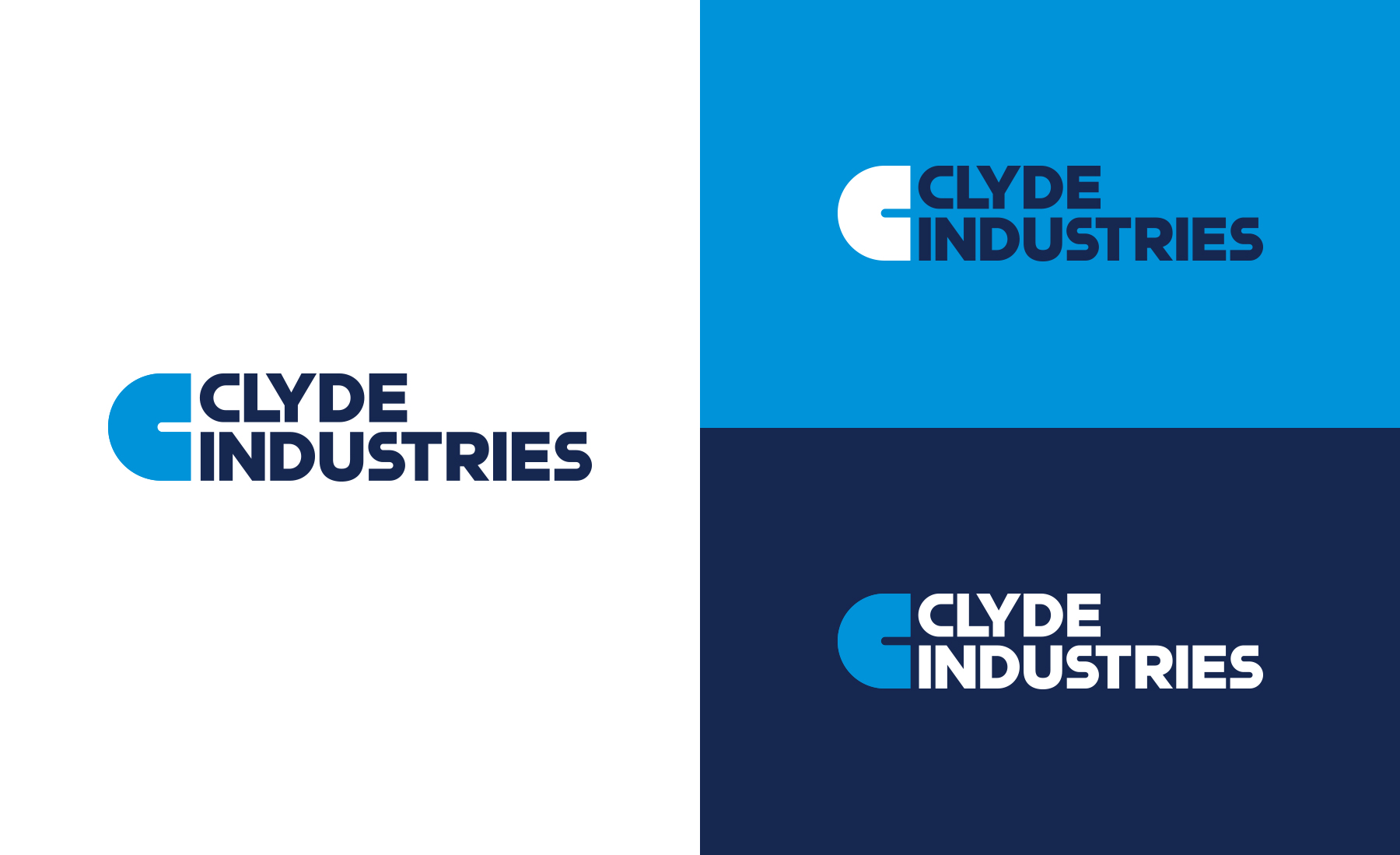 "MOCK, THE AGENCY WAS ABLE TO QUICKLY UNDERSTAND AND DEFINE OUR CORE BUSINESS WITH A DESIGN FOUNDATION THAT'S RIGHT ON POINT, INCLUDING AN IMPACTFUL WEB PRESENCE TRANSLATED ON A GLOBAL SCALE. THE BRAND LAUNCH AND SUBSEQUENT ROLLOUT HAS BEEN A GREAT SUCCESS."
GEORGIA ROY, DIRECTOR OF GLOBAL MARKETING