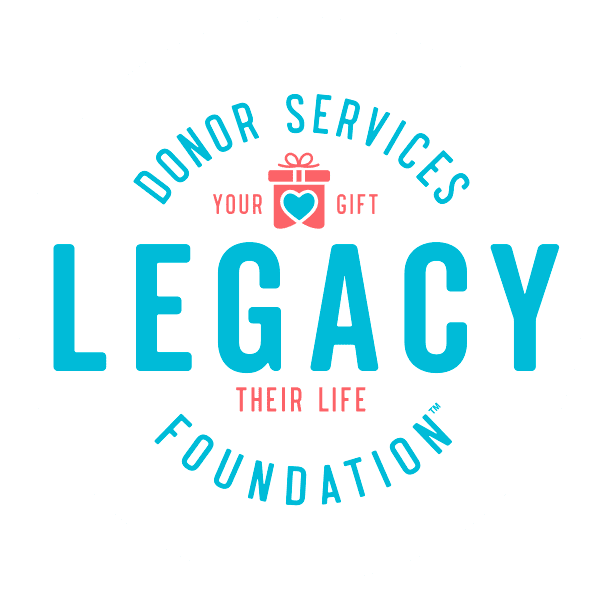 LEGACY DONOR SERVICES FOUNDATION
BRAND REFRESH TO HELP BUILD
AWARENESS AND INCREASE
COMMUNITY PARTICIPATION
The situation
The United States Navy established the world's first tissue bank in 1947. Subsequently, Legacy Donor Services Foundation (formerly the University of Miami Tissue Bank), was designed to provide tissue donation services to the civilian sector. Our challenge was to develop a complete brand refresh and subsequent tactical deployment.
The idea
Juxtapose the serious and often intimidating nature of tissue donation with a more illustrative and approachable brand foundation.
The results
The Legacy brand stands stronger than ever in its critical mission of building awareness and providing critical tissue donation services.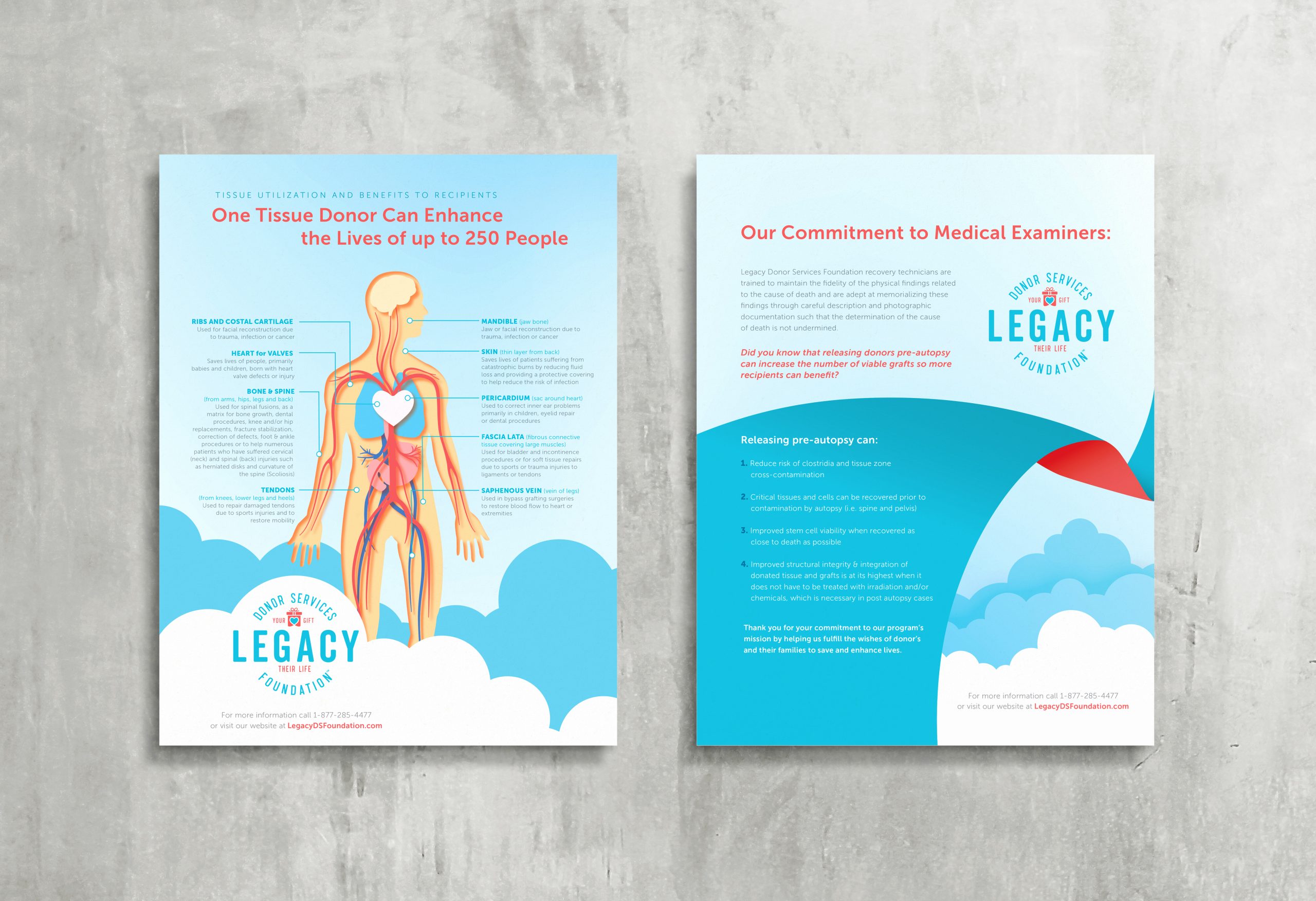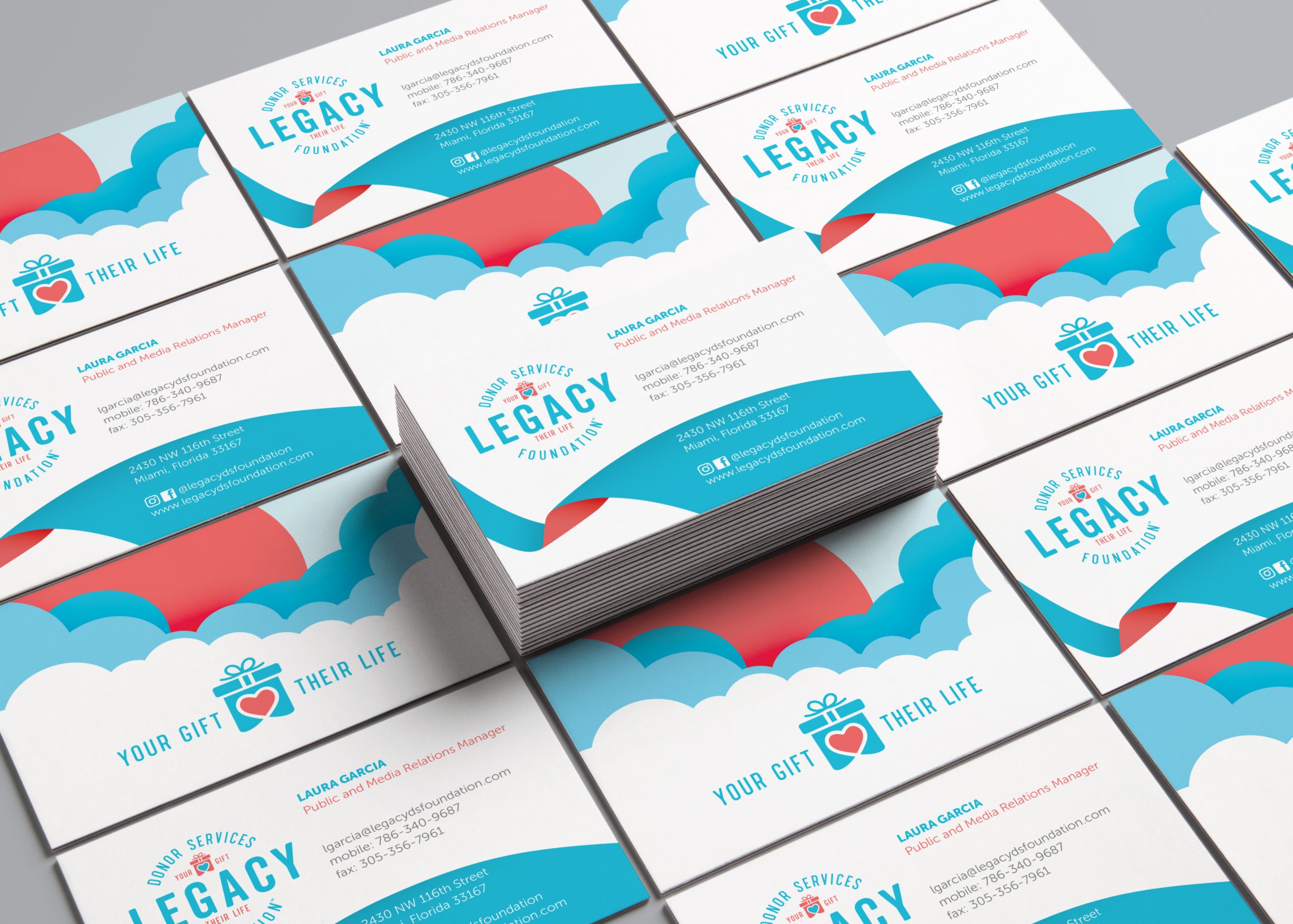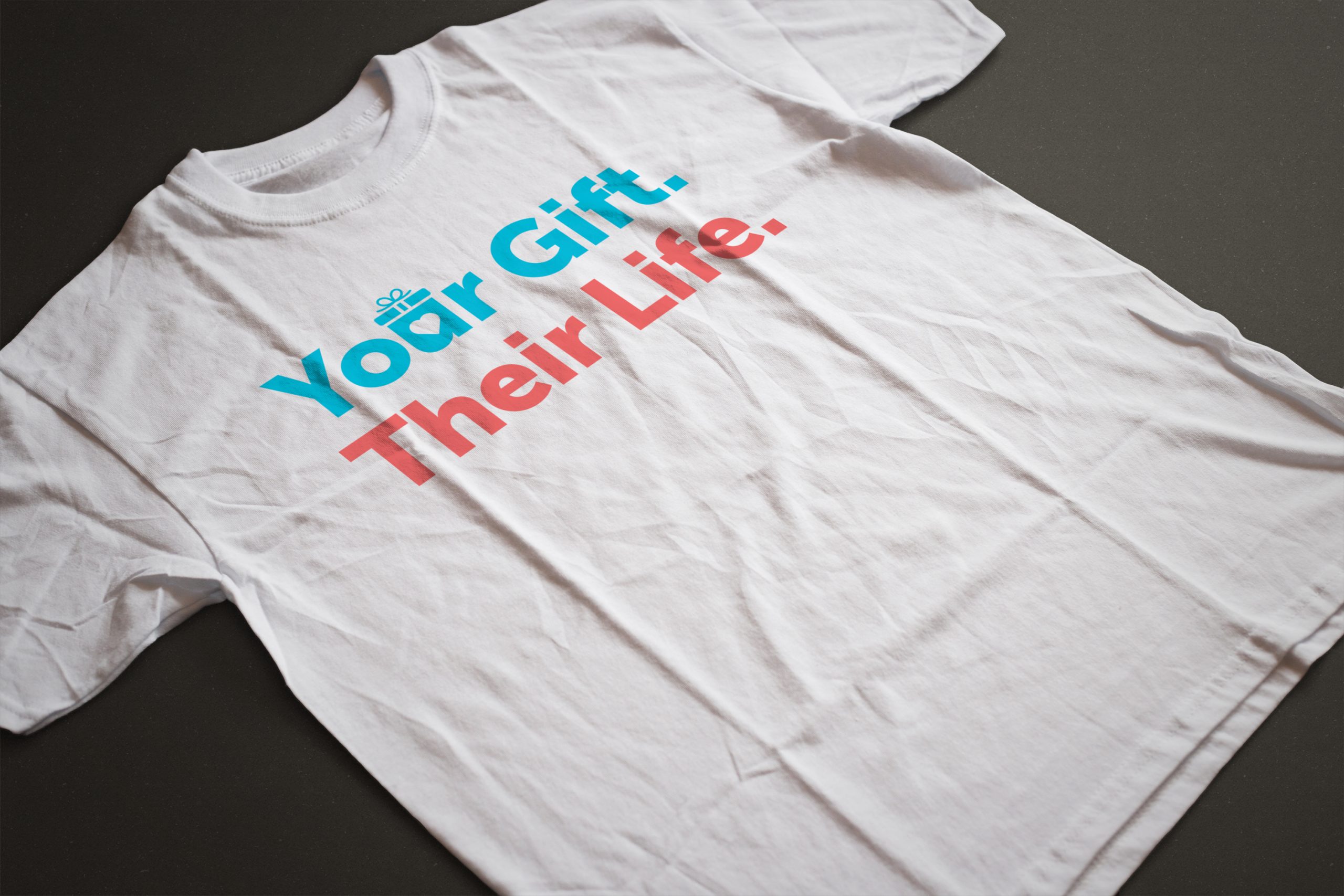 "Never has there been greater demand for tissue donation services. It was critical that we refresh our brand as an effective platform to champion our voice and convey the need for community donation. The team at Mock listened, quickly aligned with our mission, and hit a home run for us."
Pati Darrigan, Director of Donor Services and Communication, Legacy Donor Services Foundation