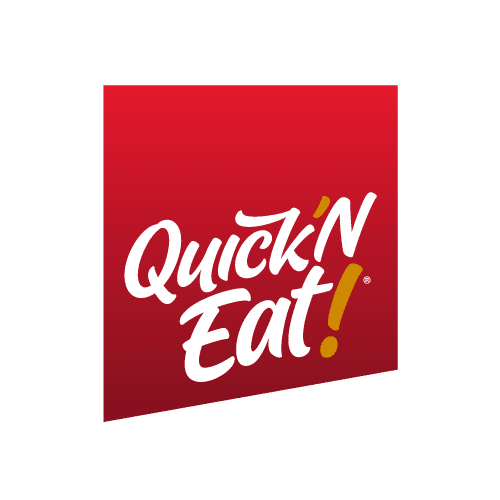 LEADING A FROZEN-PATTY BRAND IN A NEW ARTISTIC DIRECTION.
The situation
Quick 'N Eat is a nationally distributed brand of fully-cooked patties, under the George's family of products. With the introduction of a new 4oz patty, the company turned to us to refresh their packaging and digital brand.
The idea
We revamped their packaging with bright photographs that showcase the product's quality and drove online engagement with a website redesign and animations for their social media platforms.
The results
The packaging is now clean and simple while highlighting the product's nutritional benefits. The website design reflects these changes and the brand's digital engagement continues to grow.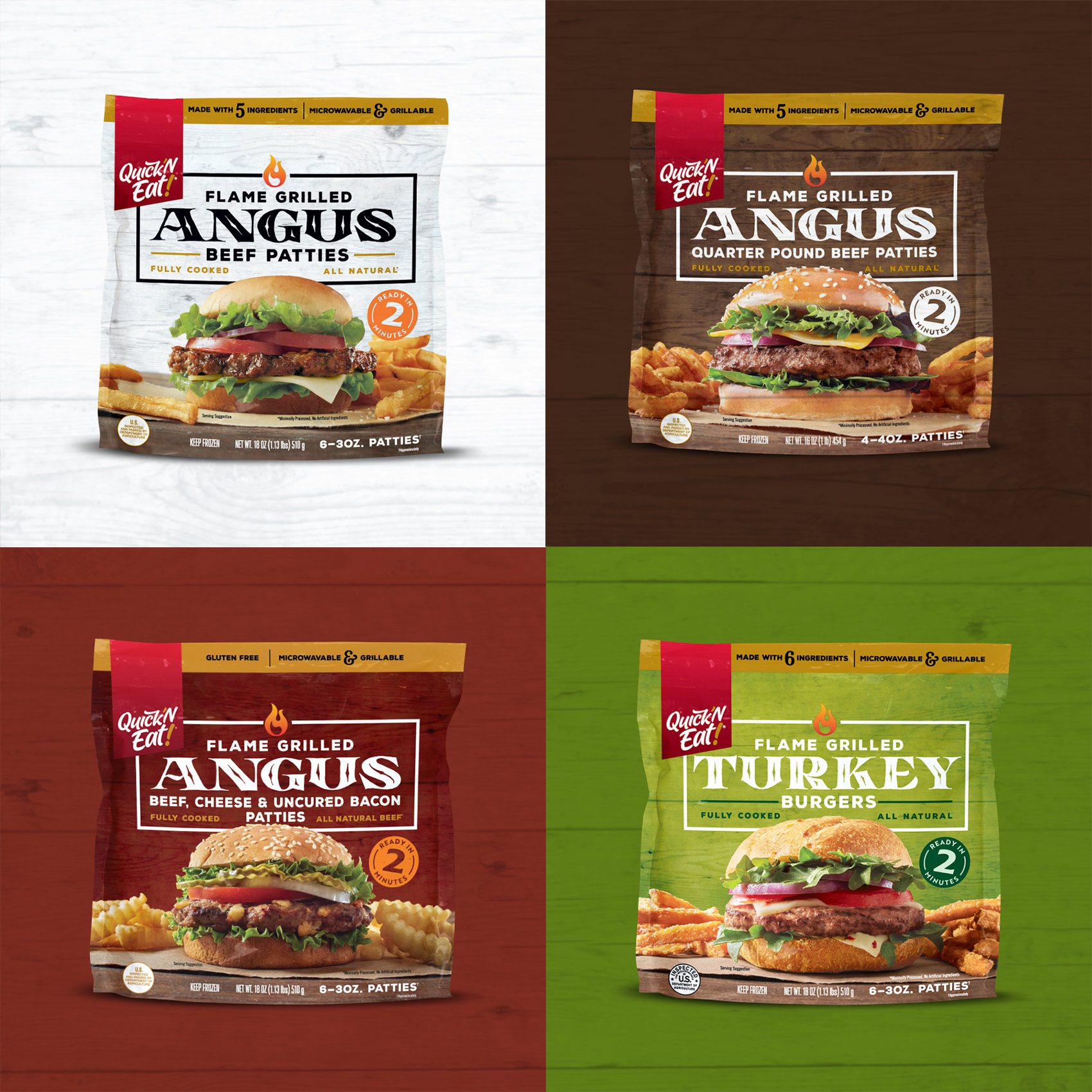 "MOCK, the agency is truly a turnkey agency, consistently delivering gifted creative with the sense of urgency companies like ours demand. They have become our agency of record in just a few short months as a result of continuously exceeding our expectations – always efficient and always on budget."
Nathan Miles | Director of Marketing- Retail | George's, Inc.